E-BIKE and BIKE ASSISTANCE
Velotour Palermo offers a bike assistance and an after-sales service on its selected brands.
Velotour upgrades the staff's skills and knowledge with updated technical courses to offer a fast and high quality service to the customers.
The e-bike Velotour shop is located in Via Francesco Crispi, 86 in Palermo and inside you will find also a workshop for repairing electric and simple bikes.
Our brands guarantee replacements very quickly, in 48/72 hours.
And furthermore our customers can register their e-bikes on the brands' websites to get discounts on replacements and to extend the warranty.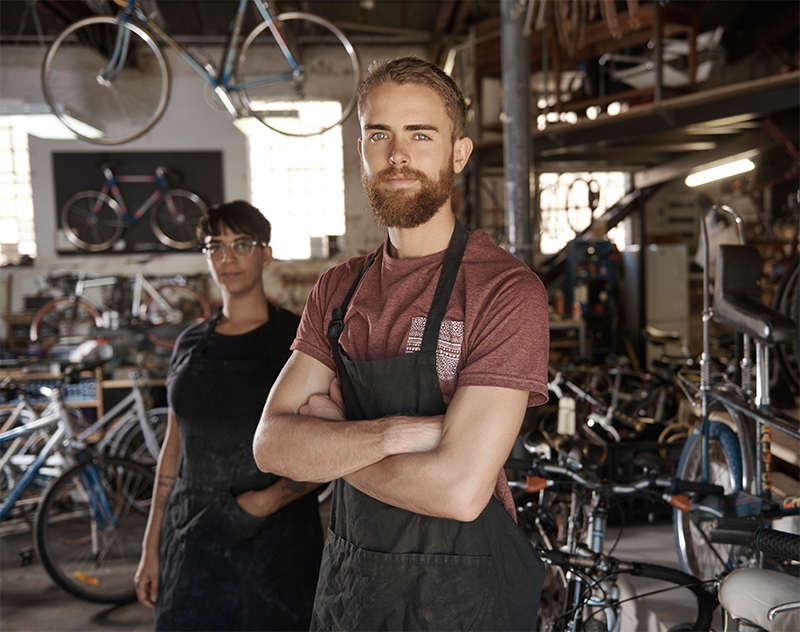 Unique in Palermo to provide assistance for the Shimano Steps E6000 and E8000 system, thanks to our experience. We work with the Shimano E-Tube Project interface, which allows you to update the firmware and change the settings of the components by connecting directly to our computer.
With Shimano E-Tube we are able to provide assistance and fine-tune automatic Di2 transmissions on the Dura-Ace, Ultegra, XTR, XT and Shimano Steps groups.



"Make the most of your e-bike with E-plus"
Velotour is also a reseller of the E-plus system for E-bikes. A new multifunction smart controller that can easily be installed in the ebike crankcase. It is a system that allows you to activate / deactivate the speed limiter at 25 km / h (to be used on a closed circuit).
The control unit reads data from the engine in real time and, through bluetooth technology, sends data to the app, which the customer installs on the smartphone. E-plus is available with different features, for Bosch, Yamaha, and Brose.